Maro Polo 5k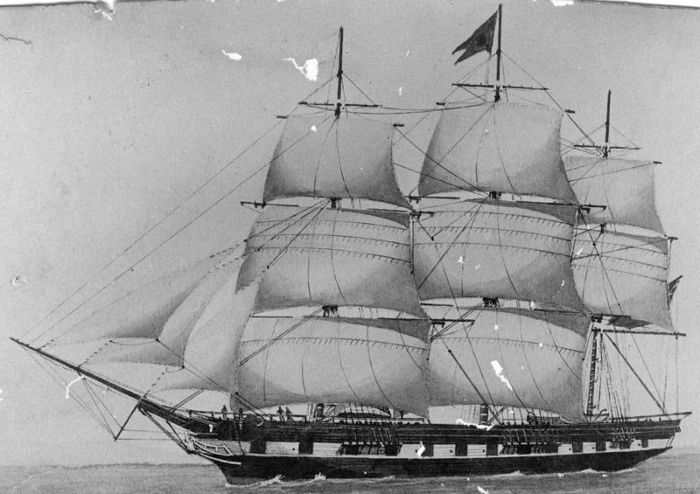 Race Details:
Date: Sunday, August 12th, 2018
Time: 8:10 am
All events will take place at the furthest parking area at 333 Water Street, adjacent to the Diamond Jubilee Cruise Terminal.
5K Registration Fee:
Early bird (Until March 30th) – $30
Regular (Until May 30th) – $35
Late (until Aug 8th)- $40
Event Weekend – $50
All registered runners will receive a free tech tee shirt!
Our 2017 Medals
Race Kit Pick-up
Pick up your race kit at the  Diamond Jubilee  Cruise Terminal, 333 Water Street, Saint John, NB.
Friday, August 10th, 4:30 pm – 8:30 pm
Saturday, August 11th, 7 am – 6 pm
Sunday, August 12th, 6:45 am – 7:30 am
Turn by Turn
• Start/Finish Diamond Jubilee Cruise Terminal
• Runners turn left onto Water St
• Up Water Street turning left into Market Sq. past Stage
• Around Hilton Point coming out turning left on Smythe St
• Follow Smythe St runners turn left into Harbour Passage
• Exit Harbour Passage on Fort Latour Dr.
• Turning right onto Chesley Dr.
• Up Chesley Dr. to turnaround 200 meters past HMCS Brunswicker entrance
• Return back Harbor Passage back to Smythe St.
• Turn right onto Smythe St. runners continue to the Hilton making a right than proceeding around Hilton Point
• Onto the Market Sq. Boardwalk than turning right on Water St.
• Back to Start – Finish