Maro Polo 5k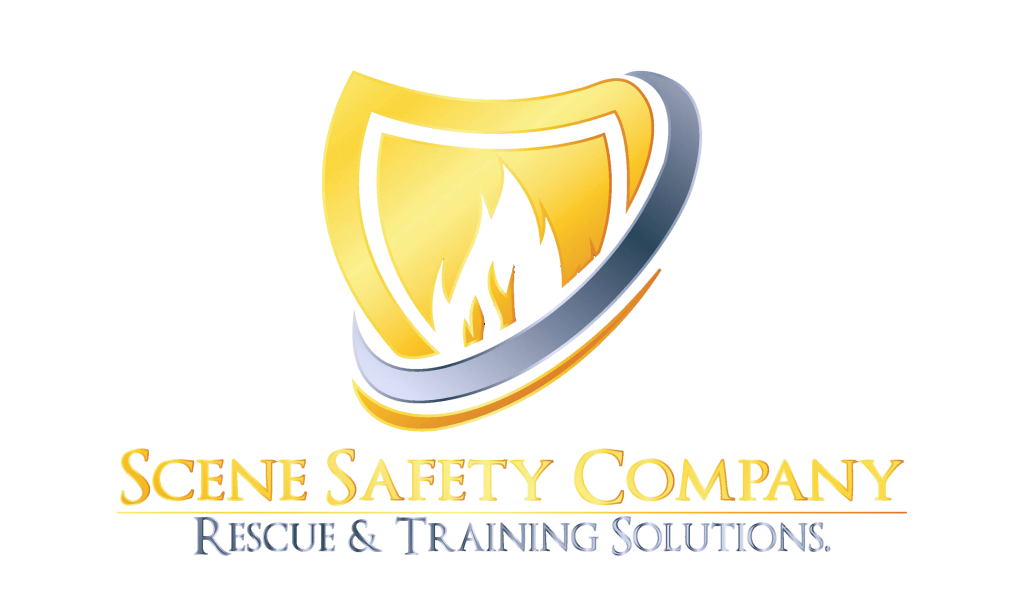 Race Details:
Date: Sunday, August 23rd, 2020
Time: 8:00 am
All events will take place at the furthest parking area at 333 Water Street, adjacent to the Diamond Jubilee Cruise Terminal.
 5K Registration Fee:
Early Registration until January 15th = $30.00
Regular Fee until June 1st = $35.00
until Aug 20th = $40.00
Bling :
1. Marco Polo 5K finishers medal
2. Tech Tee shirt
Race Kit Pick-up
Pick up your race kit at the  Diamond Jubilee  Cruise Terminal, 333 Water Street, Saint John, NB.
Saturday, August 22nd, 10:00am – 9:00 pm
Sunday, August 23rd, 6:45 am – 7:30 am
T-Shirts
 Starting at the Port of Saint John's Diamond Jubilee Cruise Terminal, this event concentrates on the Saint John Harbour section of the city with an out and back course along the Harbour Passage. This  fast 5 Km will see elite runners setting records and all others getting a Personal Best
Turn by Turn
New Marco Polo 5 Km
Start/Finish Diamond Jubilee Cruise Terminal
Runners turn left onto Water St
Up Water Street turning left into Boardwalk pass stage
Around Hilton Point coming out turning left on Smythe St
Follow Smythe St runners turn left into Harbour Passage
Runners split from the rest at HMCS Brunswicker turn right onto Chesley Dr
Continue up Chesley Dr. under rail bridge
Right onto Hilyard St
Turning right back onto Harbor Passage at LBR
Return back Harbor Passage turning right on new trail
At end of new trail runners loop around
Return  back the new trail Exit right back on Harbour Passage
Veering right along water's edge
Exiting  via stairs
Around the Hilton Point past Market Square stage
Turning right on Water St.
Back to Start – Finish
2019 Marco Polo 5 Km map link http://www.mapmyrun.com/routes/fullscreen/2081084725/